HS0820 – Ban Por
฿ 16990000
Sale
Read More
HS0819 – Choeng Mon
฿ 25950000
Sale
TYPE:

Villa in Choeng Mon
Read More
HS0817 – Angthong
฿ 89000000
Sale
Read More
HS0816 – Chaweng
฿ 215000000
Sale
Read More
HS0815 – Lamai
฿ 11490000
Sale
TYPE:

Villa in South East
Read More
HS0814 – Bophut
฿ 10990000
Sale
FEATURE:
Close to the beach
Read More
HS0813 – Maenam
฿ 17800000
Sale
Read More
HS0811 – Taling Ngam
฿ 9000000
Sale
TYPE:

Villa in South West
Read More
HS0810 – Bophut
฿ 38000000
Sale
Read More
HS0809 – Bang Makham
฿ 23900000
Sale
TYPE:

Villa in Bang Makham
Read More
LS0448 – Plai Laem
฿ 42500000
Sale
Read More
HS0808 – Plai Laem
฿ 21500000
Sale
TYPE:

Villa in North East
Read More
HS0807 – Bophut
฿ 19000000
Sale
Read More
HS0806 – Plai Laem
฿ 11900000
Sale
TYPE:

Villa in North East
Read More
HS0805 – Ban Rak
฿ 12500000
Sale
FEATURE:
Chanote title deed
Read More
HS0804 – Ban Tai
฿ 15200000
Sale
FEATURE:
Resort Facilities
Read More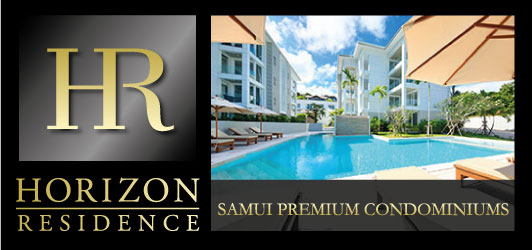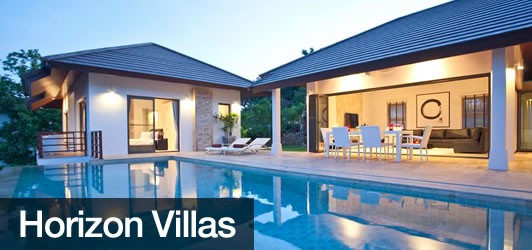 Koh Samui Villas For Sale
These luxury Koh Samui villas are situated in many locations across the island, offering panoramic views, beach locations and exceptional build quality. Villas can be purchased for residential or investment purposes, and Horizon Homes can guide you through the process of purchasing the property of your dreams. Real estate in Koh Samui includes freehold condominiums, and leasehold villas and houses. Horizon Homes specializes in the sale of property to foreigners.


View Koh Samui Property For Sale
Koh Samui Real Estate Investments
Real estate in Koh Samui is big business for potential investors. Due to the tropical temperatures, turquoise sea beaches and jungle panorama, an increasing proportion of locals and foreign tourists are visiting the island and renting villas and apartments. This has had a hugely positive effect on the local economy.
View Koh Samui Real Estate Investments
Villas For Rent Koh Samui
Horizon Homes offers a wide variety of luxurious villas and apartments to cater for single travellers up to families or groups of friends. Koh Samui rentals are highly popular due to their privacy and relaxed atmosphere. Many of the villas and apartments for rent come with all the amenities you'd expect to find in a hotel, including pools, direct beach access and amazing views.
View Luxury Koh Samui Villa Rentals 
Land For Sale Samui
The land plots for sale from Horizon Homes are generally ready-to-build upon, and close to electricity and water utilities. Many of the plots are near the beach or have sea views, where houses or villas can be built and lived in or rented out. Our team has considerable experience in this area, so we can help you throughout the sales and development process.
View Koh Samui Land For Sale 
---
We offer many real estate services in Koh Samui to ensure you get the perfect property.
Whether it's Koh Samui real estate investments, luxury Samui villas or Koh Samui land for sale, we have the real estate expertise to ensure that you make an informed decision purchasing property on Koh Samui.