Whether its Koh Samui real estate investments, luxury Samui villas or Koh Samui land for sale, we have the real estate expertise to ensure that you make an informed decision purchasing property on Koh Samui.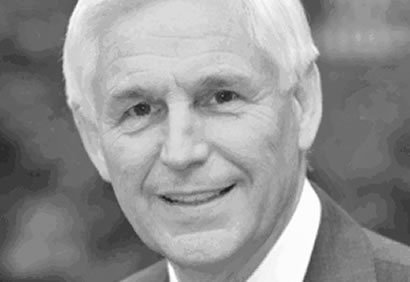 William McClintock
Managing Director
Our Managing Director, William McClintock, has been involved in the housing market for over 45 years and is currently a Director of The Guild of Professional Estate Agents at 121 Park Lane, London W1 representing over 700 offices in the UK and overseas. Amongst the posts he has held was Managing Director of Royal Life Estates (South) and Operations Director for over 300 offices in the UK. Later he served as International Director of Hamptons International in Singapore but also with responsibility for Hong Kong.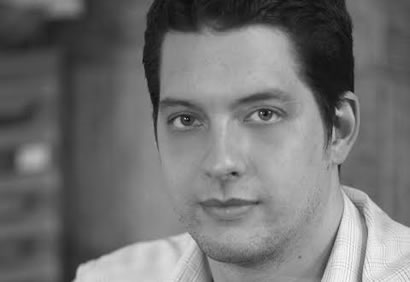 Alexander Armitage
Managing Director
Alex studied at Oxford University and then went into real estate development work in England for 2 years. After this he moved to Koh Samui, Thailand in 2004 where he saw the potential for investment in a burgeoning Koh Samui property market, he went on to buy land on Koh Samui and build luxury Samui villas. In 2007 Alexander Armitage and William McClintock seeing a need for an international accredited real estate agency to be available in Koh Samui, opened Horizon Homes Real Estate Agency and started the prestigious Koh Samui villa development Horizon Villas. Alex is now Development Manager for Horizon Villas Koh Samui and Director of Horizon Homes Real Estate.
Our Staff
Craig Beechey
Office Manager
Craig has been living on Koh Samui since 2004. He has worked as a consultant in a highly established law firm here in Koh Samui. After this Craig then moved on to run a Koh Samui real estate company. These attributes help Craig to offer customers a strong insight in to any potential investments here on Koh Samui.
Kewalee Thongkamkeaw
Accounting Assistant
Kan has a Business Administration and Accounting Degree from Rattanabundit University in Bangkok. She is from Southern Thailand and has five years working experience in accounting. Her philosophy is "if one does not try hard one cannot succeed".
Thananda
Accounts Manager
Fai has a Business Administration and Accounting Degree from Ratchapat Suan Dusit University in Bangkok. She also has been working for 3 years in a law firm in Surat Thani before coming to Koh Samui where she has been the company's chief accountant for 3 years. She is diligent, trustworthy and hard working.