Horizon Homes Analyzes Thailand's Investment Advantages
---
Buying a house in Thailand is not the same as in China (70-year property rights). Property rights in Thailand are freehold and can be inherited from generation to generation. Non-Thai nationals can purchase apartments, but 51% of the property of the entire apartment building is in the hands of Thai citizens, and foreigners could purchase and own up to 49% of the apartment. However, villas cannot be purchased directly by foreigners, in accordance with Thai law, and need to be purchased in the name of a Thai company. It takes only about 7 days to register a company in Thailand, and the cost is low. Generally, you don't need to undertake any actual business. You only need to pay a low-cost company billing fee every year.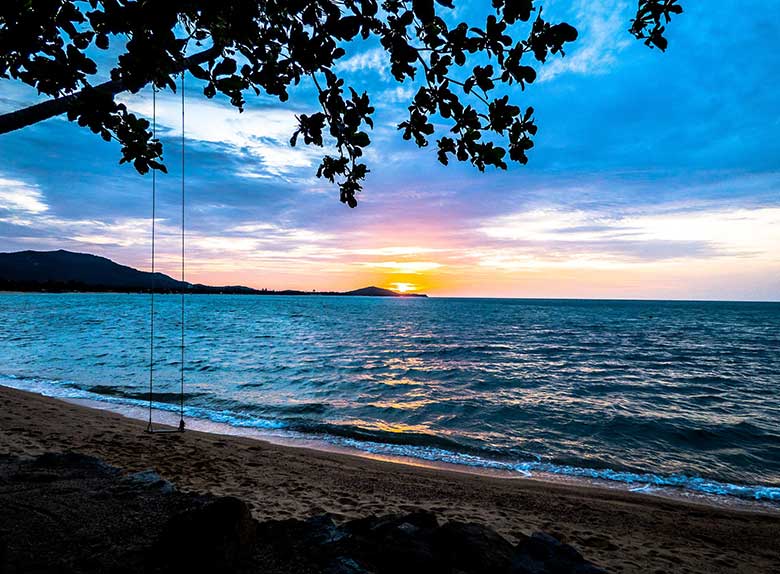 Last year, Thailand's economic performance was relatively stable. In the "World Economic Outlook" released in October, the IMF raised Thailand's economic growth rates in 2018 and 2019 to 4.6% and 3.9% respectively. Although the growth rate in 2019 is lowered, it is still higher than the average annual rate of 2.8% in the past five years.
The most recent international attraction is the construction of the Eastern Economic Corridor (EEC), which includes the Sino-Thai Railway (part of the Pan-Asian High-speed Railway), which is very familiar to the Chinese people. Recently, the total value of projects that EEC has approved, expected to start in 2019, is 684.1 billion Thai baht, accounting for more than 70% of all government-approved investment projects.
From the perspective of monetary policy, in the past few years, the Bank of Thailand's National Spring Coin Policy Committee continued to maintain a stable annual interest rate of 1.5%. This policy will attract more buyers and increase their willingness to invest; the interest rates on deposits for foreigners in Thailand is also maintained at 1.4%.