Thailand Property Investment For Foreigners
---
There are two types of property that can be purchased in Thailand by foreigners, one being villas and the other condos.  In this article, Horizon Homes will explain the basic information you need to know before you buy a condominium unit.
All Fine Decoration
In Thailand, the advantage of buying an off-plan condominium unit is that the price is as low as it's going to be while the building is new. One disadvantage is that you may need to wait a long period of time until construction is completed, and there is a small chance the project won't be completed on time, or at all (in reality, this rarely happens).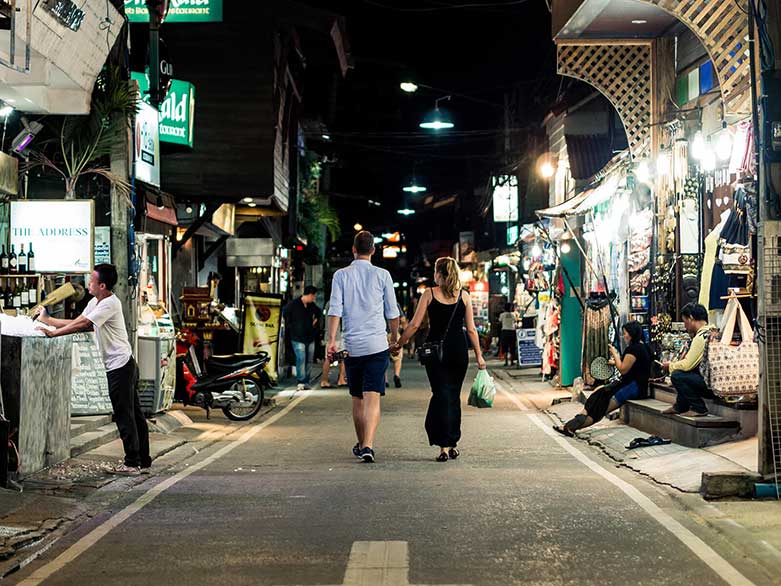 Property Rights
For buildings classified as condominiums, developers are allowed to sell 49% of all available units of the building to foreigners, which includes those from China, in the form of free hold property rights.  The remaining 51% must be sold to Thai citizens. That's why you'll find some development projects list different prices or payment terms for locals and international buyers.
The part that can be purchased by foreigners is called Free Hold. Foreigners can own real estate licenses and title deeds. The property rights are permanent and can be bought and sold freely.
For the 51% portion that is allotted to Thais citizens, foreigners can only lease (Lease hold) with the Thai owner (with long-term lease, the max being 90 years under Thai law).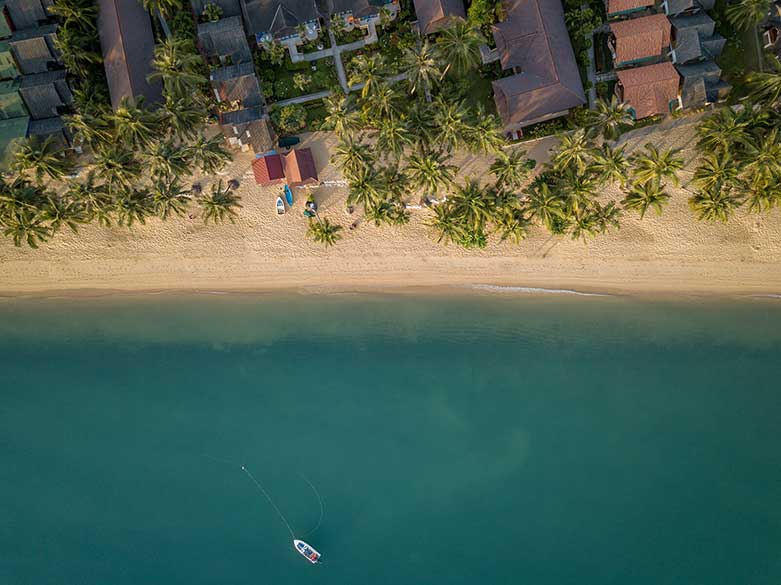 Tax
There are three types of taxes that need to be paid to the Land Department.  They are:  2% as the transfer fee, 3.3% as the special business tax, and 0.5% as the stamp duty – 6.3% of the unit price in total. Taxes and fees are shared between the buyer and the seller, and the major developers use different methods in splitting taxes and fees. Therefore, the actual taxes paid by the buyer can vary from 1% to 6.3%, depending on their respective developer.
Sinking Funds
A sinking fund is a one-time expense used as an emergency fund for any one-time repair or improvement required by a development project at a time in the future (e.g. repainting the exterior wall every few years). The sinking fund must be paid when the condominium is delivered to the buyer. The amount of the fund depends on the size of the condominium, so it is quoted per square meter.
Maintenance Fees
Maintenance costs (property fees) are used for day-to-day operation of the development project (e.g. security, reception, and cleaning staff salaries; pool maintenance; lift, etc.). Like the sinking fund, it calculates the monthly fee based on the area (square meter) of each condominium. Once the condominium is completed and delivered, most developers require a pre-payment of the annual maintenance fee. Each year thereafter, the annual maintenance fee is paid in advance.